We Have the Top Used Luxury Car Inventory in the Dartmouth Area for You to View
At Matti Audi, we are confident you will be impressed with our used luxury car inventory. Our Fall River dealership is the top spot in the Newport, RI area to pick up that used luxury car that you have been thinking about purchasing. When you make a purchase from our used luxury car inventory, you get the benefit of our knowledge and experience as we assist you throughout the buying process. Our goal is to ensure that you drive away in a quality used luxury car from leading automakers such as Audi, BMW, INFINITY, and more.
Advantages of Purchasing a Used Luxury Car in Fall River
There are a lot of key benefits that you can avail of when you choose to purchase a used luxury car from our team in Fall River. Some of these benefits include:
Choosing a used option is a great way to enjoy a quality luxury car at a lower price.
Luxury cars include some of the best safety features available in the automotive industry.
Choosing a used luxury car means you will experience less depreciation.
The convenience and comfort features of a luxury car enhance the driving experience.
When you choose a luxury car, you are purchasing a vehicle that has been designed to the highest industry standards.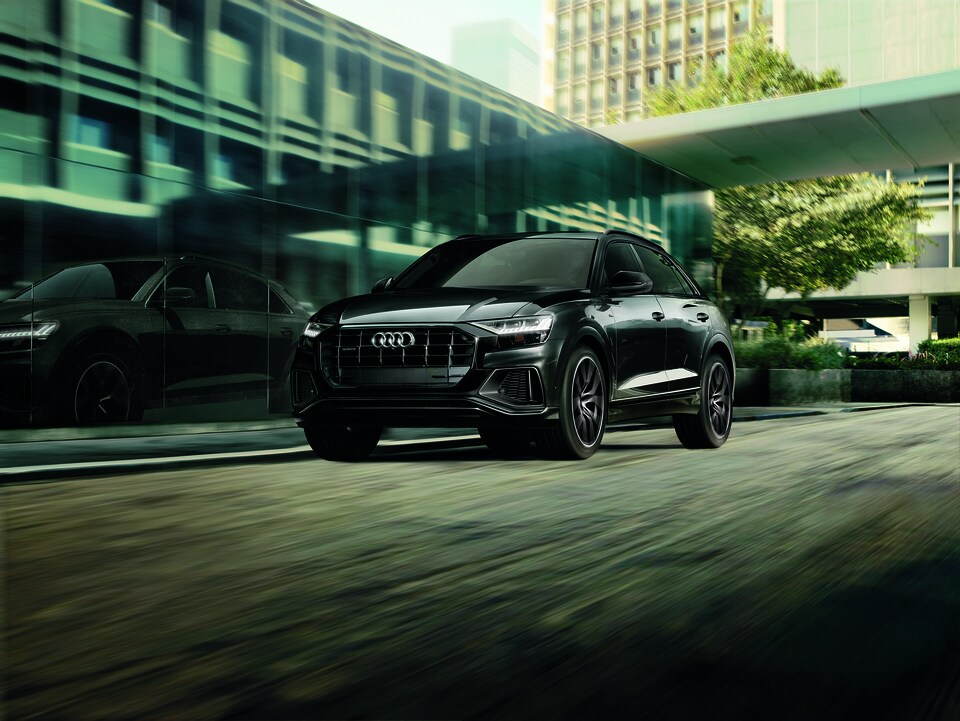 These benefits and many more will be yours when you choose to purchase a used luxury car from the Matti Audi team near Dartmouth. We are excited for the chance to assist you in making your decision on a used luxury car from our dealership inventory.
Find Out More By Contacting Our Team Today
Find out more about our used luxury car inventory by contacting us today. We would also be happy to schedule a test drive for you. Our team looks forward to assisting you in picking up the keys to that used luxury car model that you have had on your mind.