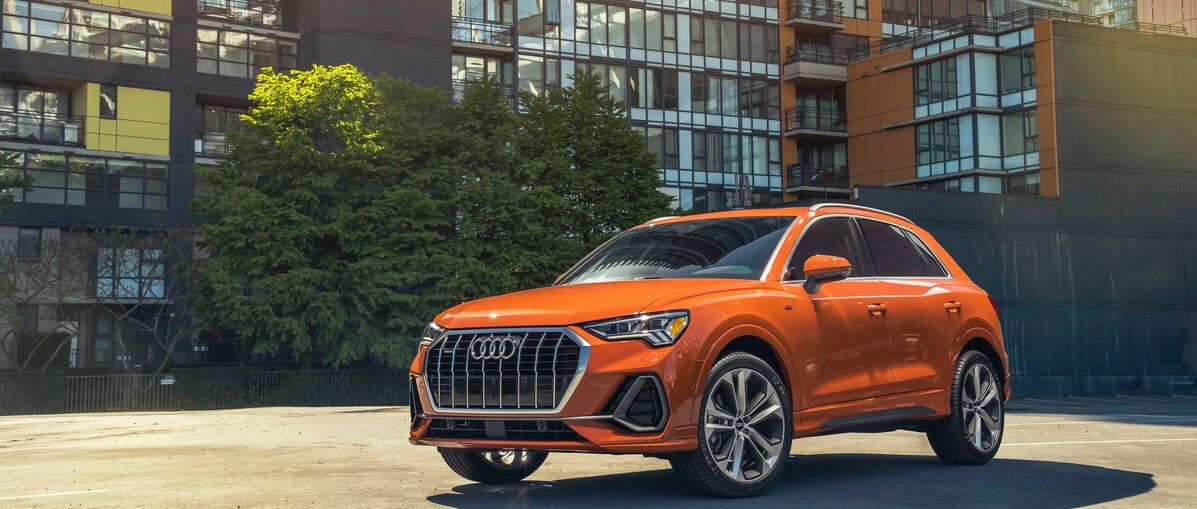 A Sophisticated Blend of Style and Engineering - See How the 2021 Audi Q3 Stacks Up Against the Competition
It's not your imagination. SUVs and crossovers do seem to be getting smaller and smaller these days. From Boston to Providence, more and more drivers are gravitating towards compact vehicles that blend the style and practicality of an SUV with the easy-to-park size of a compact car. At Mattie Audi in Fall River, where we proudly carry the full collection of world-class Audi models, we know that many of our customers appreciate the compact SUV design, and we're excited to introduce you to one of the best options around, the 2021 Audi Q3.
A continuation of the model's second generation, the Audi Q3 has a lot to offer. It's a five-passenger, two-row crossover that's crafted with the meticulous attention to detail that the Audi brand name is known for, and it comes with the latest features our customers are looking for.
If you're in the market for a luxury compact crossover of your own, but one of those other models from a competing brand name is vying for your attention, read on to learn more about the Q3 and what sets it apart from similarly sized styles.